Baffinland and Mining Matters – Round 2
August 26, 2015

For the second year in a row, Baffinland, in conjunction with Mining Matters, will be conducting a tour of the communities closest to Baffinland's Mary River mine as well as Iqaluit offering local students the two day Mining Rocks Earth Science Program.
The 2015 schedule of presentations is:
Hall Beach August 25 & 26
Iqaluit September 2 & 3
Arctic Bay September 9 & 10
Pond Inlet September 17 & 18
Clyde River September 21 & 22
Igloolik September 30 & October 1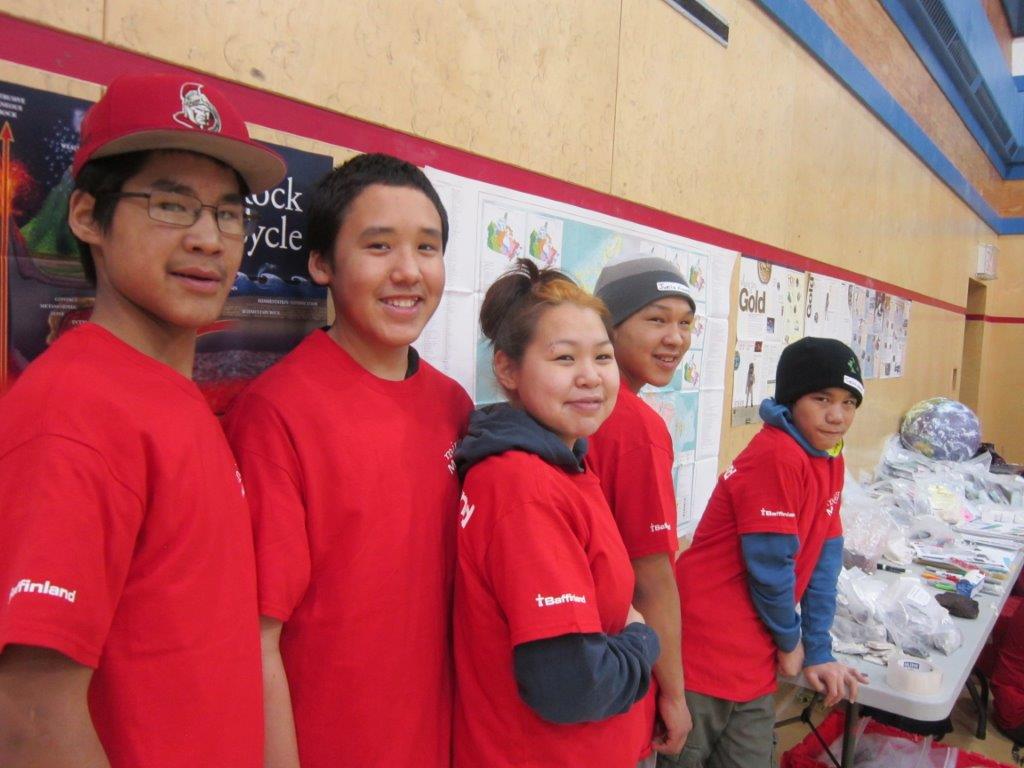 Mining Matters partnered with Baffinland Iron Mines for the first time in 2014, sharing knowledge about Canada's geology and mineral resources with remote communities in the Qikiqtani region on Baffin Island, Nunavut. A total of 207 youth, ages 13 to 22 years in grades 9 to 12, were reached through one-day programs in north Baffin communities.
Feedback was extremely positive. For more information on Mining Matters and last year's Baffinland sponsored Mining Rocks programs, view here mining matters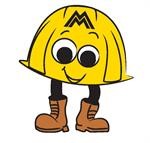 Mining Rocks Earth Science Programs provides an exciting educational experience in a camp or classroom setting, tailoredto the audience and unique needs of the community. Frequently, participants engage with industry professionals which can also include mine and exploration site visits. Each program is specially tailored to fit the identified needs of each community. It is a good fit with Baffinland.
Several key objectives guide the development and delivery of Mining Matters programs; to enhance knowledge of the practical applications of Earth science particularly relating to geology, geochemistry and the modern mining cycle, to provide information about the diverse career opportunities within the mining industry, to connect participants with industry professional, and to offer unique and engaging science and technology experiences in settings beyond the classroom
Mining Matters is a charitable organization dedicated to bringing knowledge and awareness about Canada's geology and mineral resources to students, educators and the general public. The organization provides current information about rocks, minerals, metals, mining and the diverse career opportunities available in the minerals industry.
Earth sciences are a natural partner for this style of learning, hence the positive response to the program from youth, partners and educators.