Baffinland Announces 5 Scholarships Made Possible through the Mary River IIBA
May 22, 2015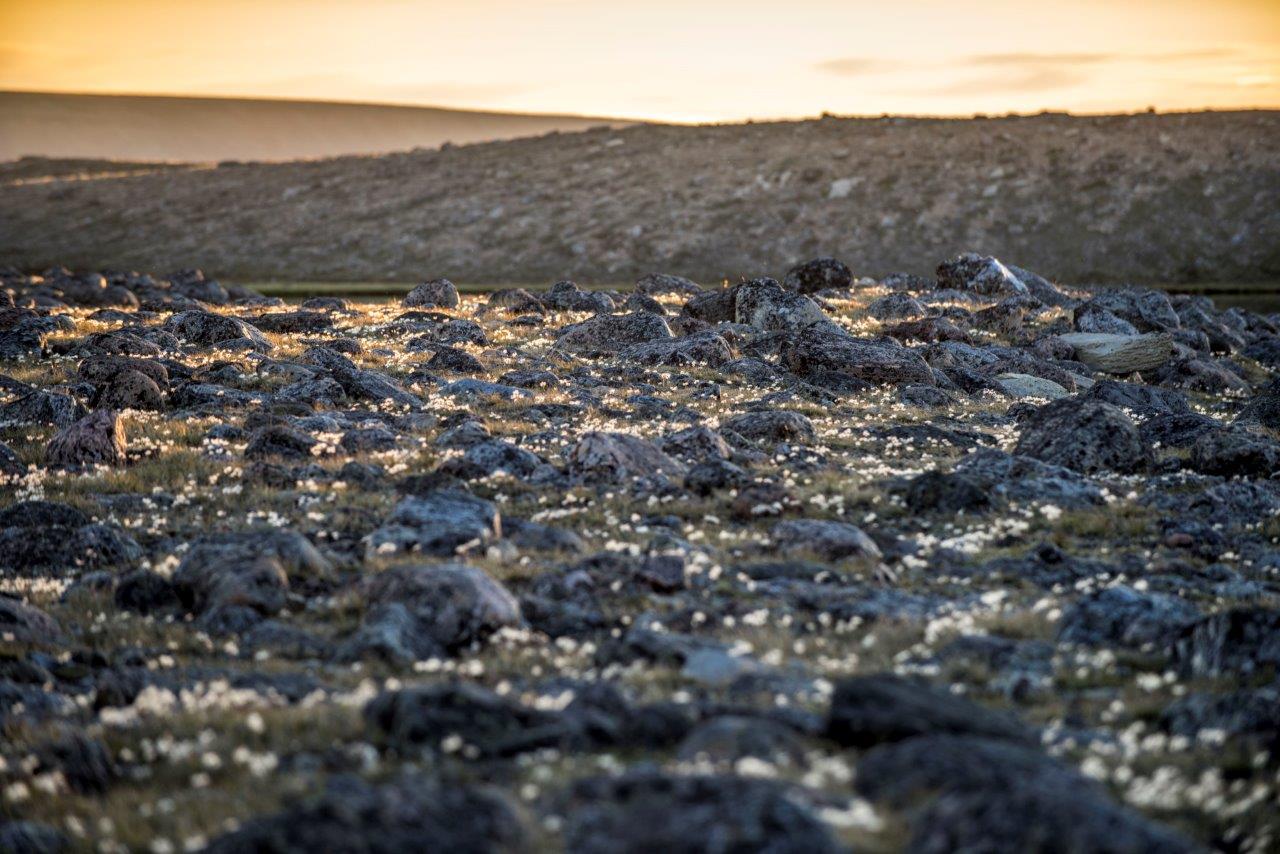 Baffinland announces 5 scholarships made possible through the Mary River IIBA for Inuit Residents Pursuing Post-Secondary Education. The five $5,000 scholarships are set to be awarded to eligible candiates for the first time in Fall 2015.
The scholarships, which are provided through the Mary River Inuit Impact Benefit Agreement (IIBA) between Baffinland and the Qikiqtani Inuit Association (QIA) will be awarded each year to full-time students enrolled in post-secondary programs related to Adult and General Education, Apprenticeship and Trades, Inuit Cultural Studies, Management Studies, and Marine and Environmental Studies.
"Baffinland values education, and we want to support the North Baffin communities to have the resources needed to pursue higher education," said Robert Barnett, the Training & Development Manager at Baffinland. "These scholarships are intended to open the door to educational and career opportunities in all industry sectors."
Baffinland has a close relationship with the residents of North Baffin, and establishing these scholarships demonstrates to the local people that the company values that relationship, and wants to help address the priorities of the communities. The goal in offering these scholarships is to help pave the way for the local Inuit people to obtain jobs that may have otherwise been inaccessible.
Baffinland has chosen the Kakivak Association, an association that is committed to facilitating employment and training activities in the Qikiqtani communities, to administer the scholarships, which are non-renewable and must be applied for each year.
The scholarship application deadline for the 2015-16 academic year is Aug. 15, and the application form can soon be found and applied for through the Kakivak Association website here. All applications should be sent by mail or email to Kakivak Association.
For additional information on each available scholarship, click on the below links.
Adult and General Education Scholarship
Apprenticeship and Trades Scholarship
Inuit Cultural Studies Scholarship
Management Studies Scholarship
Marine and Environmental Studies Scholarship
Baffinland is a Canadian mining company led by an experienced management team who have amassed specialty experience on northern mining projects.
Kakivak Association is a community and economic development organization serving Inuit by providing business, employment and training services to enhance the strengths of communities in the Baffin region.
The QIA represents over 14,000 Inuit of the Baffin region in a fair and democratic way to ensure the Inuit are adequately served.