Mary River Mine
Baffinland's Mary River Mine site on Baffin Island, Nunavut, Canada, is one of the most northern mines in the world. It has among the richest iron ore deposits ever discovered, consisting of nine-plus high-grade iron ore deposits that can be mined, crushed, and screened into marketable products.
What makes Baffinland's operations different than many other mines is that we crush and screen the ore on site, and then ship it directly to markets – no concentrating or processing is needed, and therefore no tailings are produced.
History
In July 1962, Mary River's high-grade iron ore – now known as Deposit No. 1 – was first noted by Murray Watts and Ron Sheardown. The two pilots were conducting an airborne exploration project prospecting across central and northern Baffin Island. In 1986, Baffinland started exploration and development on the property.
On April 29, 2014, the Federal Minister of Aboriginal Affairs and Northern Development Canada approved the positive recommendation by the Nunavut Impact Review Board (NIRB).
The original plans outlined the development of an 18-million-tonnes-per-year (MTPY) operation, focused on mining Deposit No. 1.
This gave Baffinland the go-ahead for the Early Revenue Phase (ERP) amendment to the Mary River Project involving the seasonal shipping of 3.5 million tons of iron ore from Milne Inlet on the north coast of Baffin Island.
In 2015, Baffinland began operations. With the development of the ERP, the Mary River Operation now consists of mining iron ore from the reserve at Deposit No. 1. Baffinland then transports ore from the mine by trucks to Milne Port and ships it to markets from the Milne Port during the open water season.
In 2018, Baffinland received approval to go to six MTPY.
There are two main operating locations – the mine site at Mary River and Milne Port north of the mine. The two sites are connected via a tote road. The tote road has been upgraded to enable safe and efficient transportation of ore by truck from the Mine site to Milne Port. Milne Port has been fully developed to accommodate a 3.5 million-tonne ore stockpile, an ore dock, maintenance facility, and associated infrastructure for the operation of the port facilities.
The mine was developed by Baffinland using a phased approach and in accordance with agreements made with Inuit birthright corporations: Nunavut Tunngavik Inc. (NTI) and the Qikiqtani Inuit Association (QIA), as well as the Government of Nunavut.
While the Mary River property consists of five high-grade iron ore deposits, and numerous drill-ready prospects, we've been focusing on Deposit No. 1. Over 48,000 metres of drilling, in more than 260 drill holes, have been completed across the five deposits to date. Sample programs have been undertaken to test the high-grade iron ore. Baffinland has also been focused on collecting and analyzing important geophysical data to learn more about what's buried under the surface, which is an important step in discovering additional high-grade iron ore deposits.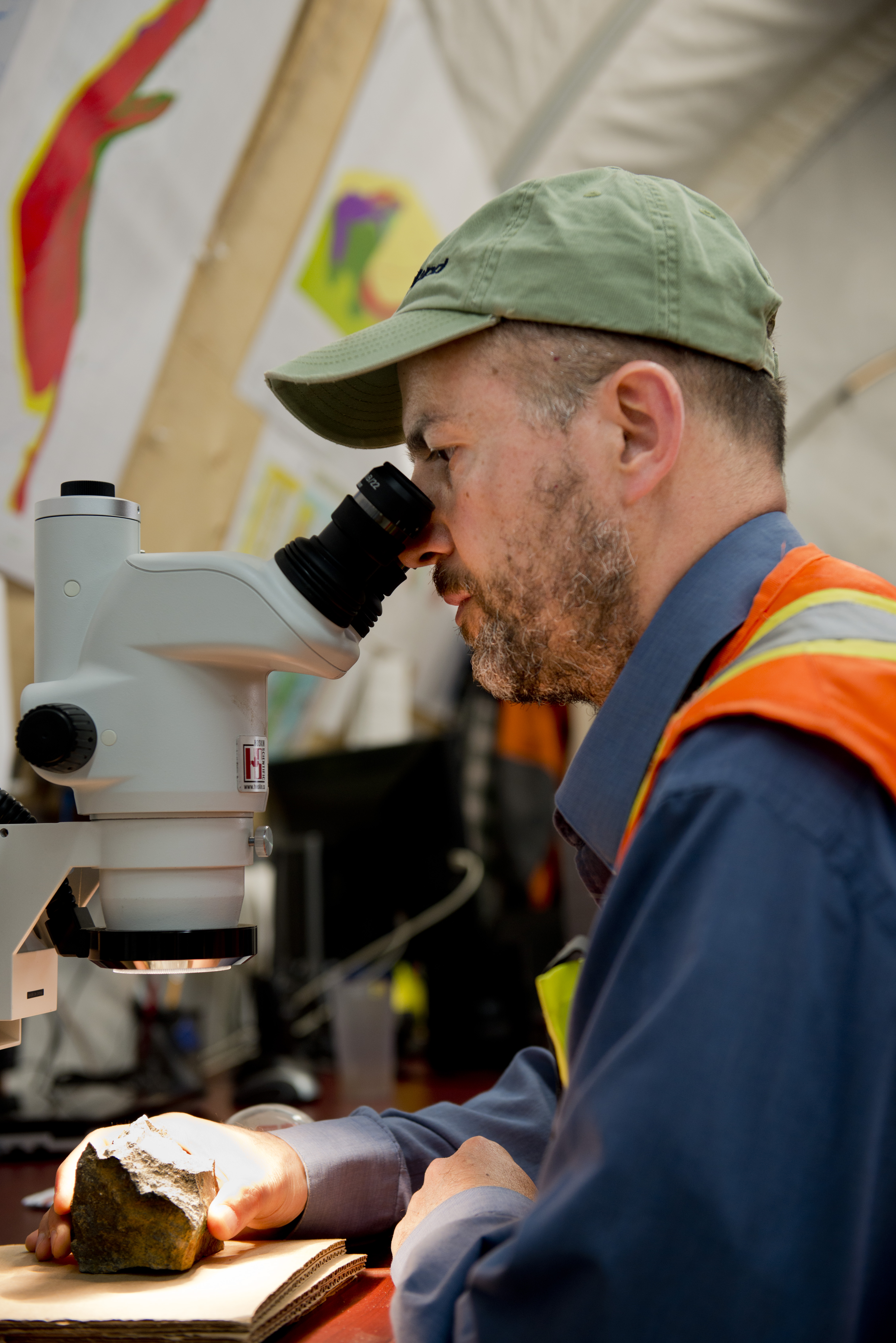 Once blasted, Baffinland mines out the materials using hydraulic excavators and large front-end loaders to load our 90-tonne and 212 tonne haul trucks. Ore is delivered to our nearby portable crushers, while waste material is transported to a dump location on site.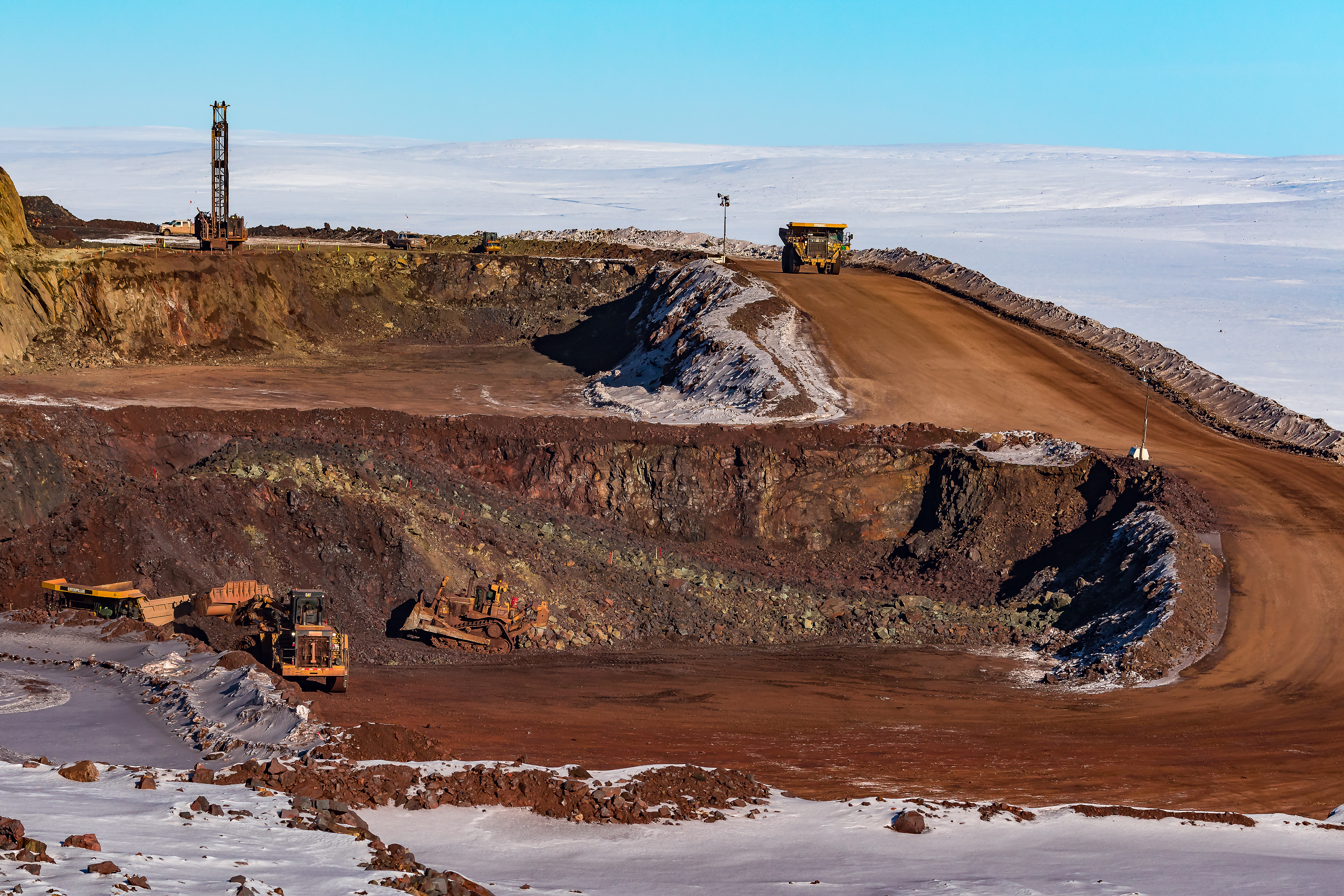 Baffinland's ore handling team transports the crushed materials by truck from our crushing area to our port site along a 100km tote road. The road requires regular maintenance, and is monitored at all times for safety and potential environmental impacts.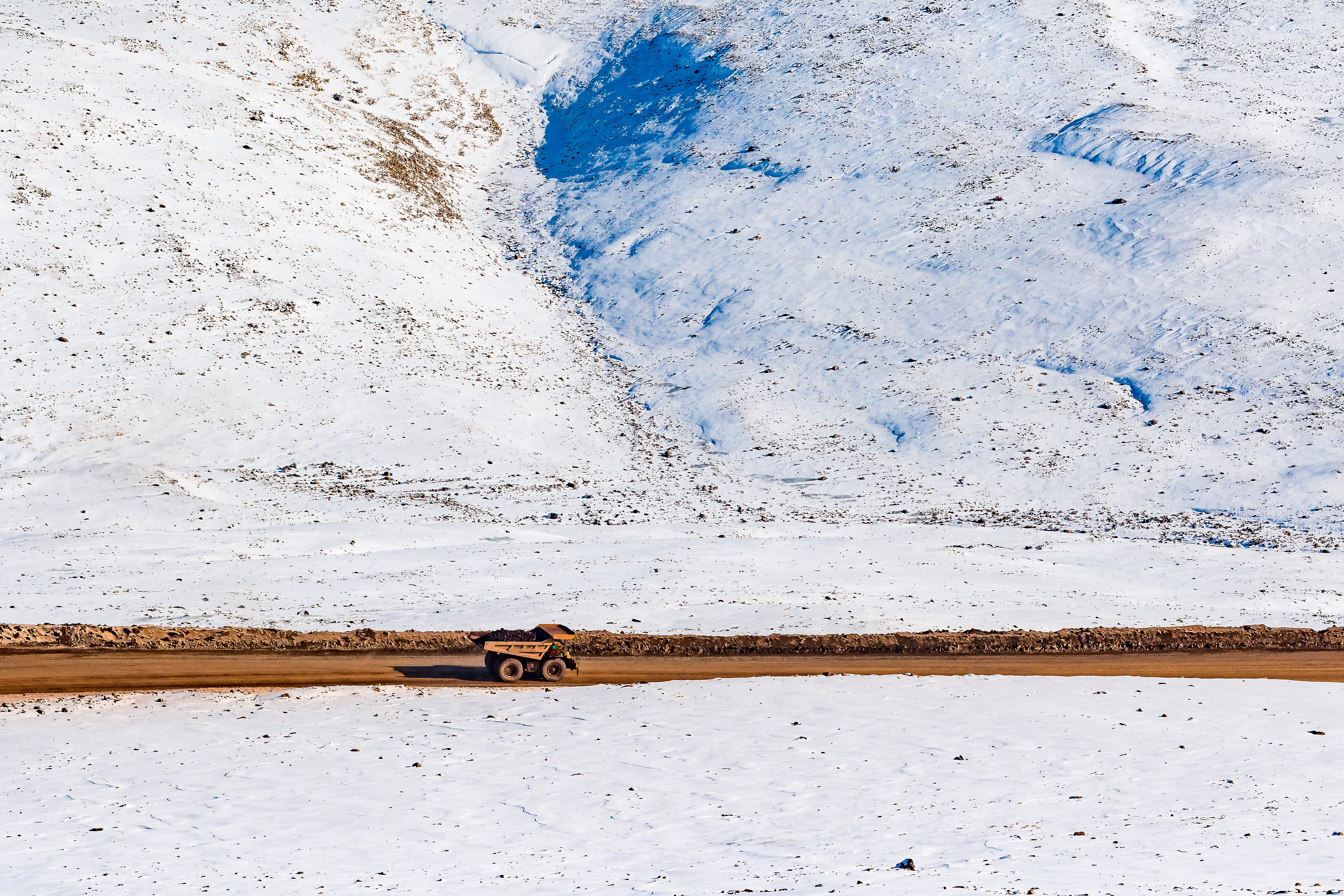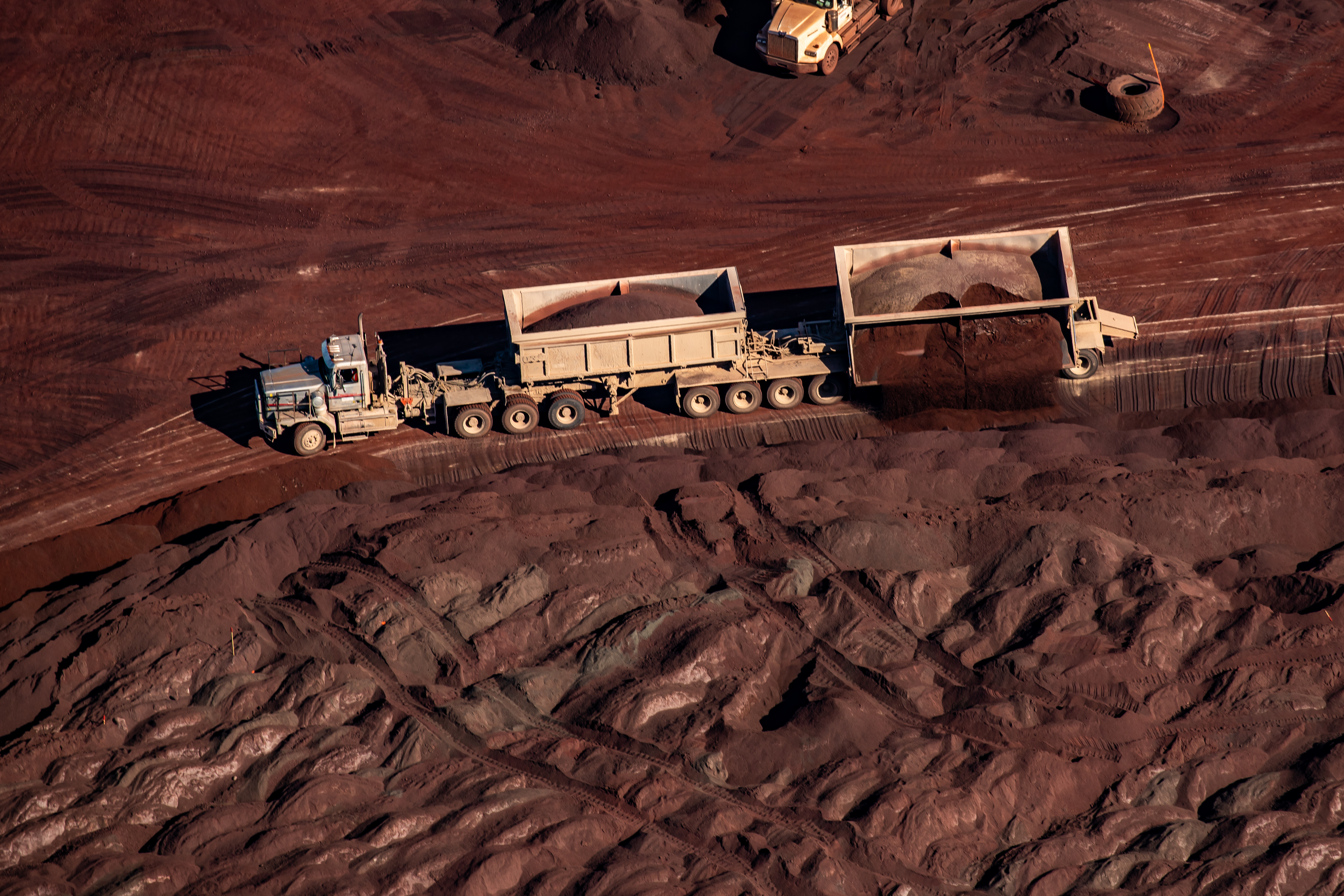 Once at the port, we dump and stack the material into a stockpile. We load it onto bulk carrier ships during the ice-free summer season, typically around July-October. Most of our ships travel across the Atlantic Ocean and travel through European ports to be used by steel makers in continental Europe.